Home Air Purifiers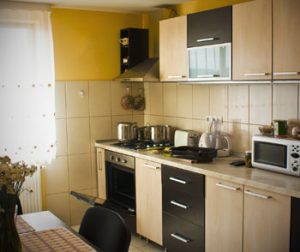 The air in your home is full of potentially harmful and frankly, disgusting things. Air purifiers are a great way to get rid of these unwelcome air particles.
By processing dirty air and purifying it, they make your home a healthier and more comfortable place to be. Our team is dedicated to helping families all over the area enjoy the perfect air purifier solution for their family and home. Count on us to install your home purifier.
---
Air purifiers offer benefits including, but not limited to:
Lower levels of common air pollutants
Fewer insects
Fewer germs
Better sleep for you and your family
Improved air circulation
Lower levels of negative ions
Less airborne viruses and bacteria
Reduced odors from cigarette smoke
Elimination of leftover pet dander
If you're ready to experience the benefits of an air purifier for yourself, call us today. We look forward to hearing from you.
Want more for less? Try our VIP maintenance program. Sign the agreement today and get:
One annual heating tune-up
One annual air conditioning tune-up
A 15-percent discount on all repairs
No overtime charges
Extended equipment warranty for life
Peace of mind for you and your family